Your big, bold ideas should get
the attention they deserve.
My name is Jade, and I have a knack for bringing innovative ideas into fruition with powerful communication strategies. Here at TypeRight Solutions, your professional growth is at the forefront of my business. I'd love to help you communicate your business or organization's mission, vision and values through every piece of writing you publish.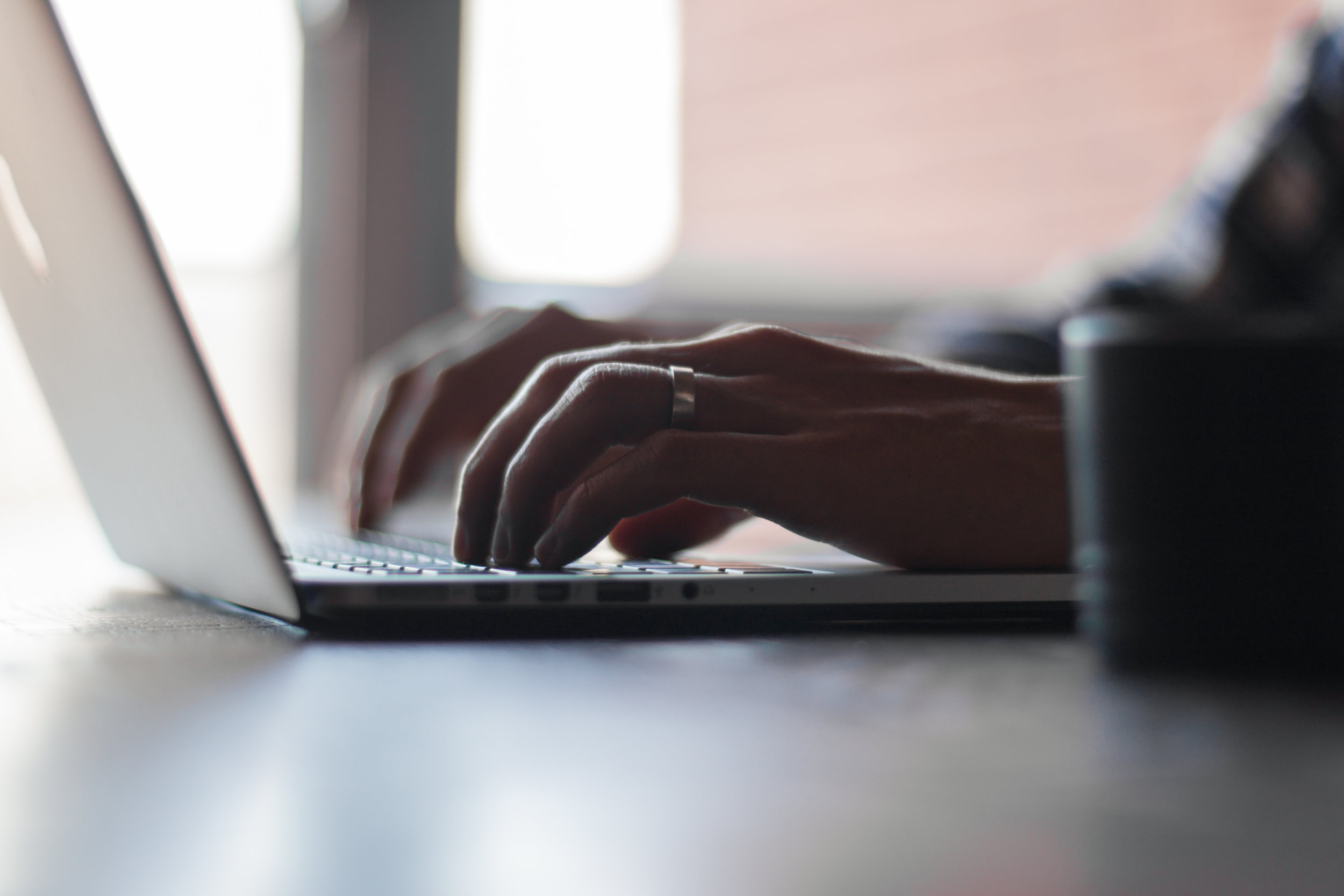 Discover more about TypeRight Solutions'
mission, methods, and results.
Ready to take the next step? Reach out to connect and discuss your communication needs, today.